Godgiven Prevails
Productions
Welcome to the world's
best Radio music
Distributor
Business made easier
Every Business Needs an APP to keep up with their clients
Munei Legong was born in 1997, the 21 of April, better known by his stage name Neiza SA, is a South African Venda recording artist/producer from Dzwerani Hamadala in Limpopo province. He started to record his first single in 2016 unfortunately he did not release it due to some unforeseen circumstances and went to focus […]
GGP Press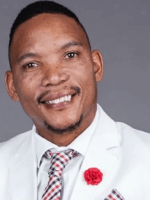 Gospel singer Neyi Zimu has died. He had been battling skin cancer. Picture: Supplied. Johannesburg – Gospel singer and pastor Neyi Zimu has died not long after his family revealed that he was battling skin cancer and undergoing chemotherapy. Zimu, was a pastor at All Nation Revival Ministries and news of this death comes not […]
Learn from Entrepreneurs who built successful businesses: 10 Entrepreneurs On Advice That's Helped Them Build Their Business 1. Types of entities Non-profit companies: A company incorporated for public benefit or another object relating to one or more cultural or social activities, or communal or group interests. The income and property are not distributable to its incorporators, members, […]
Get this hit Single By Godgiven Buthelezi-Is it true. This is one of GGP Productions top songs and releases, Don't hesitate to download it. It's worth downloading.
A young up and Coming Maskandi Musician known as Ichunu Elihle whose real name is Bongani Khoza has decided to show the world his music talent. He's a song writer and always has been a fan of Maskandi Music. Please download his songs in our website.
Pastor Godgiven Buthelezi has released his full Gospel album entitled Kushobani. Get blessed by this album and receive more hope and believe that your season to receive your blessings will come .
Welcome to Our Official Website.
Are You A Music Producer Or A Song Writer?
You Have Just Visited The Right Website .
Are You From South Africa And Registered With SAMRO, CAPPASO, SAMPRA and Risa?
– We Can Help You Distribute your music to 1000 Radio stations World wide and TV Channels as well.
– Let your music generate royalties for you while you make more music.
-Sell Your Music Videos And Songs On Our Websites OR Music Tunnel SA And Make
More Money While You Are Busy Creating More Music.
Email us at Sales@ggpproductions.com / info@ggpproductions.com and get your music out there.
GGP Events
Upcoming events & Past Events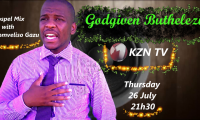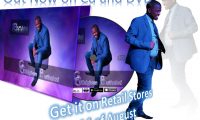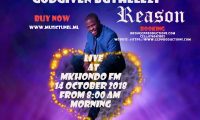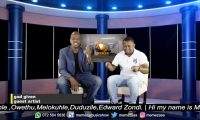 Umhlanga Rocks Memeza 1 KZN TV show
@ – @
PietRetief Mpumalanga Mkhondo fm 98.6
@ – @
Ermelo Mpumalanga Ligwa Fm
@ – @
Richards Bay Icora Fm Empangeni
@ – @
Middelburg The Greater Middelburg FM
@ – @
Our Recent Websites and Apps Click below
Products and Services Click below and learn more