Godgiven Prevails
Productions
Welcome to the world's
best Radio music
Distributor
Business made easier
Every Business Needs an APP to keep up with their clients
[themify_list_posts limit="10″ style="grid2-thumb" display="excerpt"]
GGP Press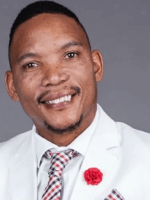 Gospel singer Neyi Zimu has died. He had been battling skin cancer. Picture: Supplied. Johannesburg – Gospel singer and pastor Neyi Zimu has died not long after his family revealed that he was battling skin cancer and undergoing chemotherapy. Zimu, was a pastor at All Nation Revival Ministries and news of this death comes not […]
Welcome to Our Official Website.
Are You A Music Producer Or A Song Writer?
You Have Just Visited The Right Website .
Are You From South Africa And Registered With SAMRO, CAPPASO, SAMPRA and Risa?
– We Can Help You Distribute your music to 1000 Radio stations World wide and TV Channels as well.
– Let your music generate royalties for you while you make more music.
-Sell Your Music Videos And Songs On Our Websites OR Music Tunnel SA And Make
More Money While You Are Busy Creating More Music.
Email us at Sales@ggpproductions.com / info@ggpproductions.com and get your music out there.
GGP Events
Upcoming events & Past Events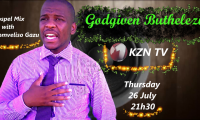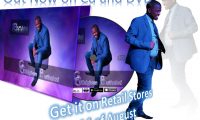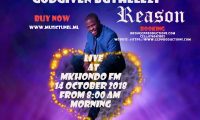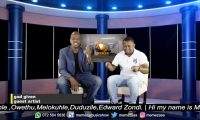 Umhlanga Rocks Memeza 1 KZN TV show
@ – @
PietRetief Mpumalanga Mkhondo fm 98.6
@ – @
Ermelo Mpumalanga Ligwa Fm
@ – @
Richards Bay Icora Fm Empangeni
@ – @
Middelburg The Greater Middelburg FM
@ – @
Our Recent Websites and Apps Click below
Products and Services Click below and learn more