Music Recording| Radio and TV Distribution| Web design and Hosting | App Development| Graphic Design | Video/Filming & Photography 
At Godgiven Prevails Productions we Publish and Distribute music to Radio and TV for independent artists and Record labels . We have discovered the hardship musicians experience whilst trying to submit their music to Radio, and TV channels, more especially those who doesn't know which radio to submit to requirements before submiting. GGP Radio Airplay is one of our best platforms that has served musicians and record labels globally. We publish music to both commercial and community Radio stations globally, It's the most simplest and quicker way to release your music to radio and TV globally. Music Recording is one of our best interest as we also record our own Musicians and musicians from other companies.
Our filming Crew is always ready for new events or a new music video shoot and we have been rated the best in Music video shoots and video editing . We do everything from PR, artist management, artist booking and branding. We endeavor to be the best among our competitors globally. Our client relationship is of paramount importance and We do it the way you want it done.
" just say it and have it done the best way"
What makes us different is that we don't believe in words but in action as we always want to see our customers happy all the time. When invited or hired for functions we can come with our Sound System, Gospel Musicians, Poets and Film crew. Our standard is high "remember we're working with professionals not ameatures .
Auditions for the talented young stars are also held at GGP Productions, for those whom cannot afford it.
In this company we do the best deals and there is no room for disappointments. Come and have it done the best way, "but remember we're doing it for the Lord Jesus not for the devil".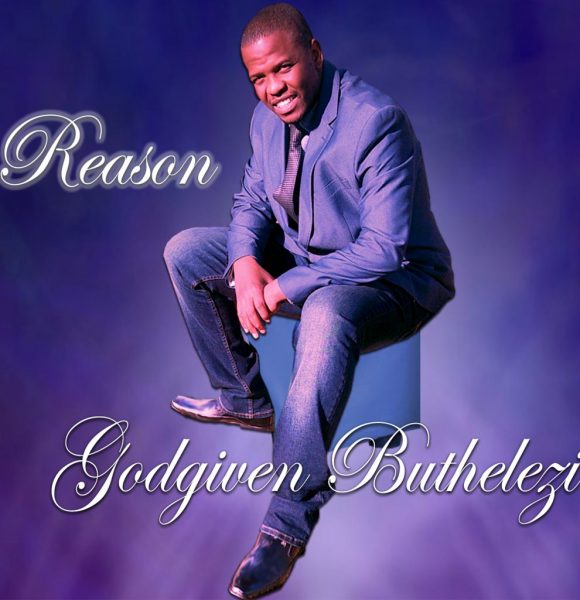 Digital Stores Distribution
We help distribute music to all Digital Stores like iTunes, Amazone, Google play Music, You Tube, Deezer, Spotify, Shazam, Music Tunnel SA and more. 
Music Recording and Music Video Shoot
Would you like to Record your single, EP or album ?
We can make your dream come true and also help shoot the best music video for you song.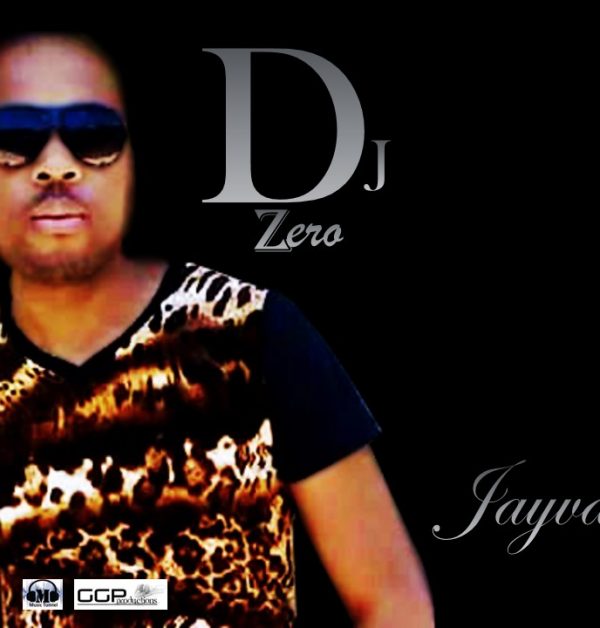 Website and APP Developement
We host and Design websites and Develop Apps
Are you looking for a company that will host and Design your Website?
. At GGP Productions we don't onlt desing but we offer affordable hosting space and also help convert your website into an APP and Publish it to Google play store and APP store.