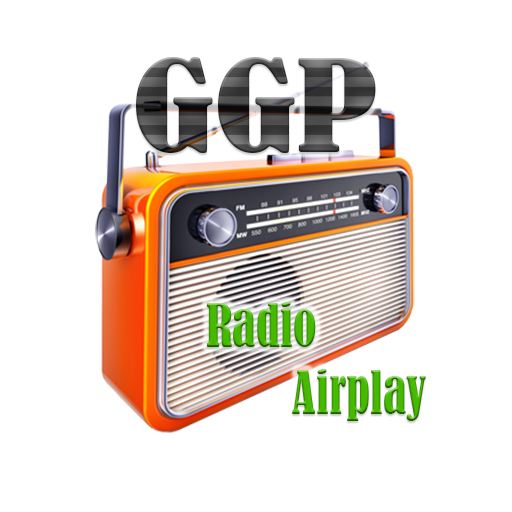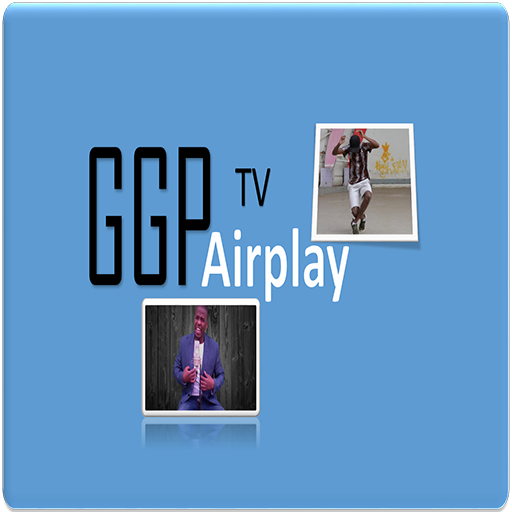 27.000+ Musicians  and 150 Record labels Can't Be Wrong
Are you a music creator or Record label who owns Music Videos or Music audio ?
Welcome to GGP Productions as we would like to assist you in making your Music distribution dream come to pass. Click on one of the buttons below to submit a music video or a song to 1000 radio stations World wide.