GGP APP DEVELOPMENT
Welcome to the GGP APPs self service . It's as simple as pasting your web link and uploading your Logo and Splash and submit, your lovely App will be ready within 48 hours.
Convert your website into an APP
IT'S R500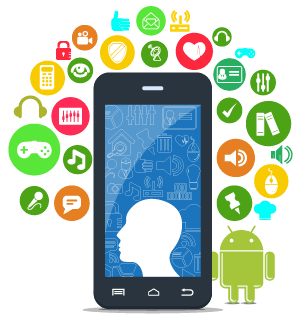 All APPS Were developed by godgiven Buthelezi and are Available on Google Play store.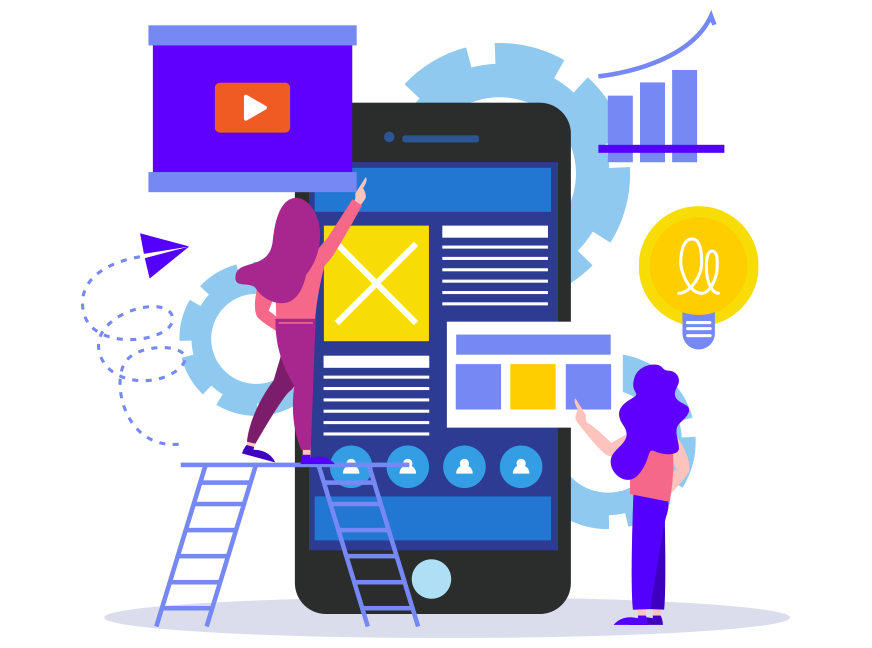 How to Convert your Website into an App
Convert your wordpress into an App in seconds
Social Media platform
R15 000
App Development
Video
Audio mp3
Photos
Gifs
Private Messaging
sharing & repost & Save post
groups
Ads monetisation
Buy Now
Ecommerce App
R3000
Android and IOS App Development
5 Pages
unlimited products
Payment gate way
Payfast/Paypal
GGP Payment Gateway
Pep/Shoprite/Spar/Atm/Bank/Checkers
Buy now
1 Page Static
R1500
Android / IOS App Development
All Fetures in one page
images, Audio and video linksand more
Buy Now
Get a Quote for your App
You don't have a website and you need a APP ?
Click below to get a quote